Quality Vintage Entertainment
Professional Vintage Entertainer who will enliven your events with vintage music. Get your feet moving on the dance floor to some 'Rock n Roll', Rat Pack, Swing, 1940s and 1970s classics.
Available for: Birthdays, Weddings, Anniversaries, Fayres, Fetes, Food Fayres, Vintage Events, Parties, Dances, Church Events, Residential Homes, Care Homes, Hospices, etc...
Based in Tamworth, Staffordshire, Midlands
High quality backing tracks
Powerful 2800W PA
Jazzy stage lights add real sparkle
Current Public Liability Insurance (PLI)
PAT Tested Equipment
A Vintage Christmas
"Have a Rock and Roll Christmas"
Memorable uplifting Rock and Seasonal classics
Outfit: Dinner Jacket, Bow Tie
Epic hits by: Bing Crosby, Bobby Helms, Chuck Berry, Elvis, Dean Martin, Michael Bublé, etc ... Songs
1970s
"Up to the Spirit in the Sky"
Those colourful seventies will come alive
Epic hits by: Barry Manilow, Blue Swede, Queen, Norman Greenbaum, Elvis, etc ... Songs
1940s Harmony Group
I'm also part of a 1940s Vocal Harmony Group named 'The Jays Vintage'. We sing delightful vintage tunes in the style of Bing Crosby and The Andrew's Sisters while dressed in lovely vintage outfits. We also offer gigs with Andy B Goode for that special event.
Perfect for: 1940s Events, Vintage Fairs, Town Centre, Bandstands, Christmas Events, Food Festivals, Veterans Events, Garden Parties, Golden Wedding Anniversaries ... videos
Social Media
Check out my Facebook, Instagram or even Twitter.
RECENT INSTAGRAM POSTS (from 'Andy B Goode' and 'The Jays Vintage')
Contacts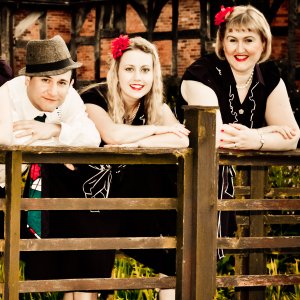 The Jays Vintage
Vintage 1940s Vocal Harmony Group.
Bing Crosby / Andrew's Sisters style classics.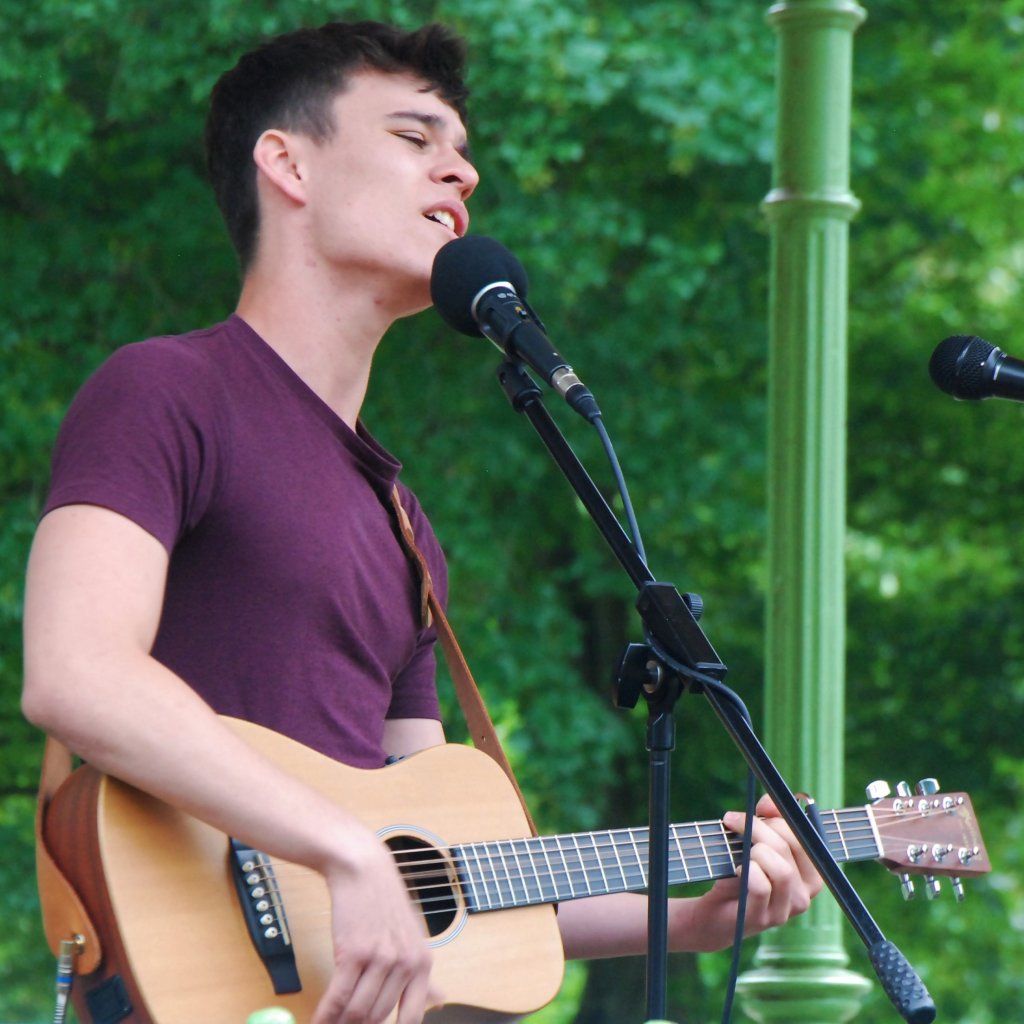 Jude Britton
Acoustic Singer Songwriter
Having shared a stage with Jude, I can whole heartly recommend this talented chap. He performs hits from the 1970s to the modern day, along with some of his own songs. Looping is his speciality.